Persimmon Tree Cafe - Pirongia
Set at the foot of Mount Pirongia, the Persimmon Tree Cafe is the perfect pace to relax and unwind.
A full breakfast menu and lunch menu is on offer as well as a great range of cabinet food. The is plenty of free parking, a fantastic outside dining area to enjoy your meal in & a great atmosphere in this quaint village cafe. Whether you're in a large group or just dropping in for a takeaway coffee
we'll take care of you... That's our promise.
Vegetarian & gluten free options available on all menus.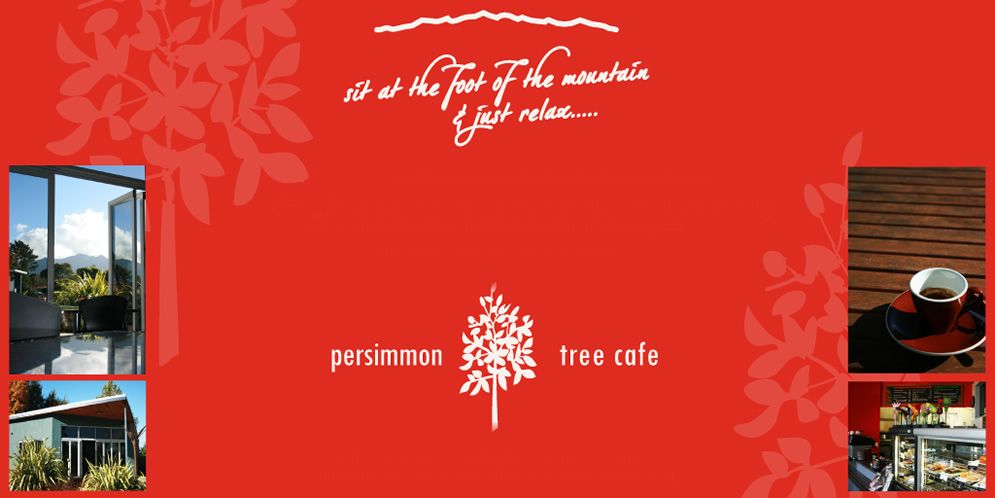 Open 9am - 4:30pm Everyday, Saturday's from 6pm till late - Licensed
1050 Franklin Street, Pirongia - Phone 07 871 9288 - Email Cafe@PersimmonTree.co.nz